We are proud to announce that in July 2022 we completed 185 customer orders with an On Time Delivery Rate of 100%!
Nowadays, most goods sourced from overseas are delayed, this is a great threat to the global medical devices supply chain. The 2-month Covid-19 shutdown of Shanghai made the whole world worry about their products made in China. As BQ Plus Medical Co Ltd, we are facing it!
Starting from April 28th, our Shanghai factory re-started closed-loop production. While our factory in Huai'an has been running around the clock. Since June 1st, Shanghai production capability has been back to 90%, and the whole team is working effectively to improve our on-time delivery rate, which has always been our Team Goal! With our great efforts and thanks to our advanced management system, our OTD Rate has been back to normal. (From 2019-2021, the BQ average OTD rate is 98.3%)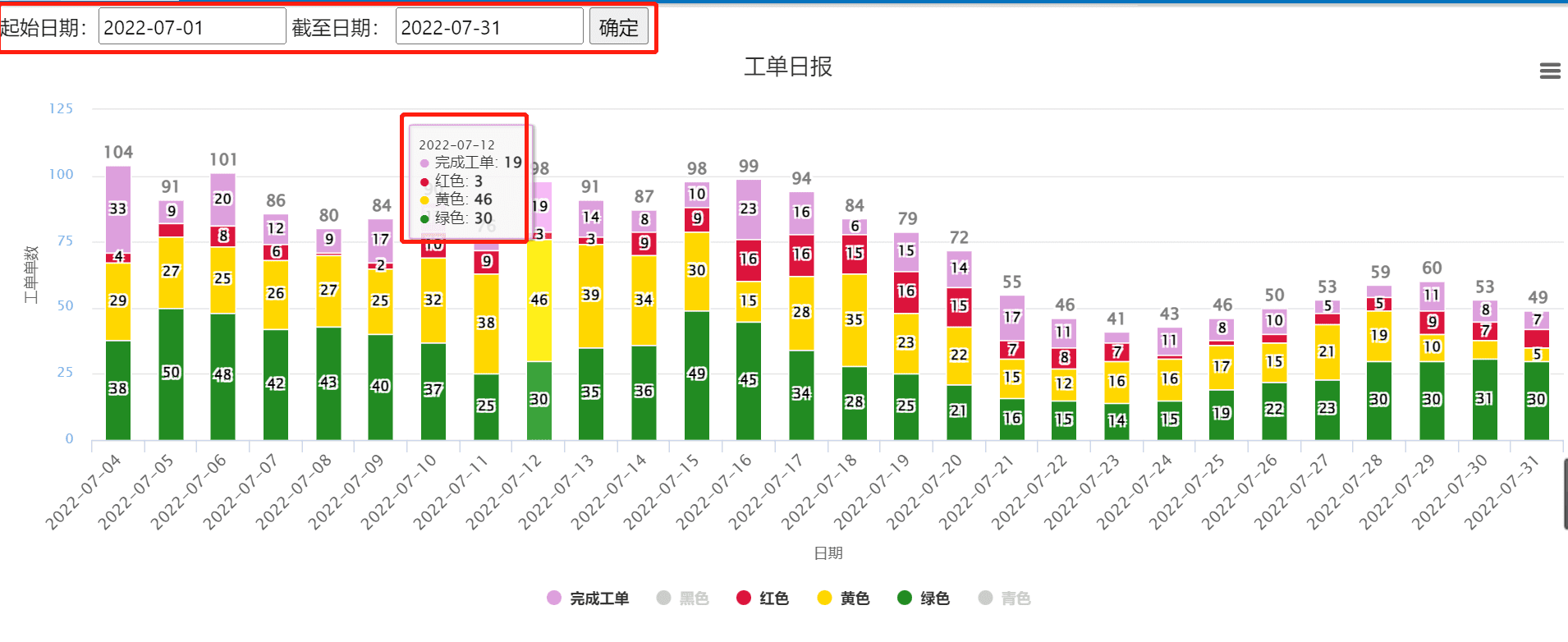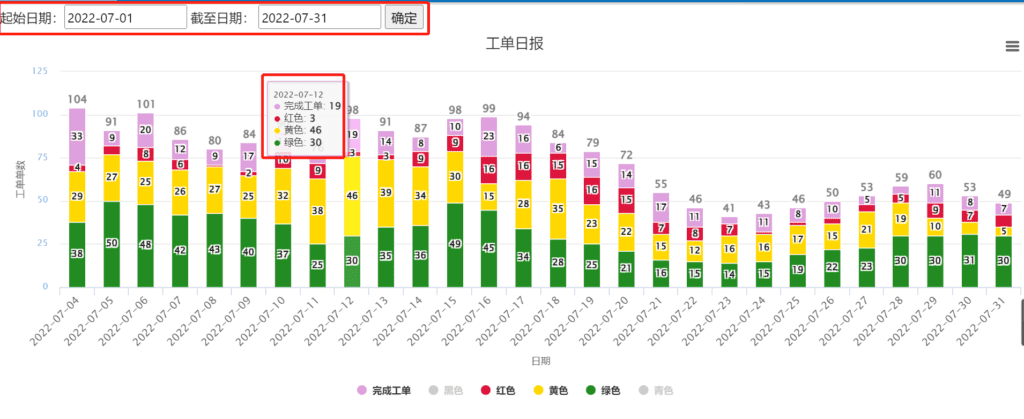 We know, that your commitment to hospitals is priceless and quality products have to be delivered on time. You need a trusted partner, whose excellent performance could meet your expectations!
At BQ Plus Medical, we provide IV components and we customize Special IV sets for competitive prices and guarantee to transfer your requests into technical spec quickly and deliver your orders on time.
Time is priceless, do not waste it and contact BQ Plus Medical.