3 factories with 25000sqm production area, 5000sqm Class 100K Clean Room, 40 injection machines, 6 extrusion machines, 400+ employees, total 204 cubic meter EO sterilization capacity.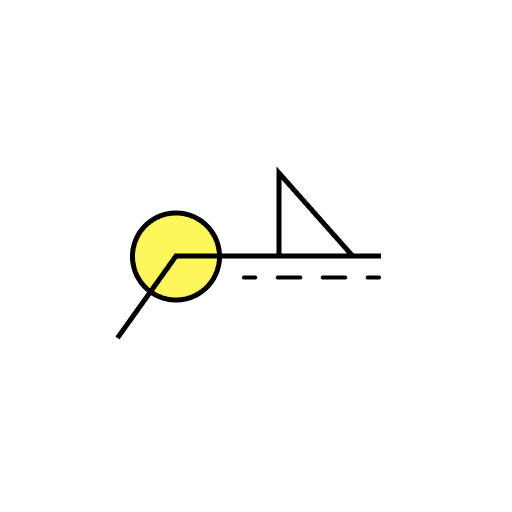 BQ+ facilities are ISO13485 Certified, FDA registered, CFDA Class II production licensed manufacturer. BQ+ Medical provide ETO sterilization service, which is also FDA registered, ISO11135 certified.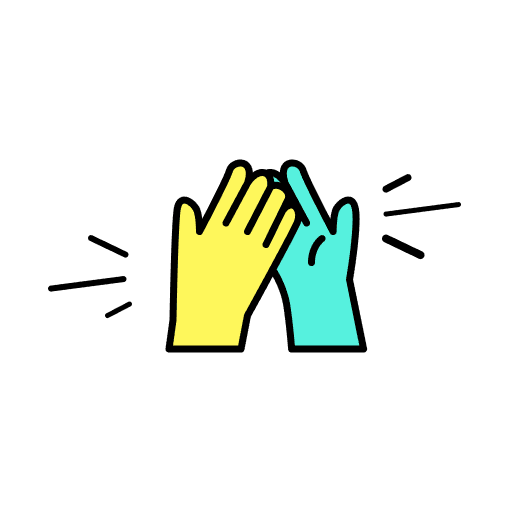 BQ+ Medical streamlines the process, to ensure that the business discussion, supplier audit, manufacturing, and delivery of the goods is as efficient as possible. All this with competitive price, quality and lead time.