Since March 28, Chinese officials have imposed a lockdown on Shanghai's more than 26 million residents, confining nearly all of them to their homes. This is the largest round of lockdown in Wuhan, China, since the COVID-19 outbreak in 2019. The prolonged lockdown has weighed on The city's services and manufacturing sectors, forcing shops and restaurants to close, factories to close or limit production, and worsening freight congestion. Chinese Premier Li Keqiang on Monday warned for the third time in a week that the surge in COVID-19 posed a threat to China's economy.
There is no sign of Shanghai being unlocked, and surrounding cities and more are at risk of being locked down at any moment. According to state media, Chinese President Xi Jinping said in Hainan on Wednesday that China must not relax its COVID-19 control and prevention measures.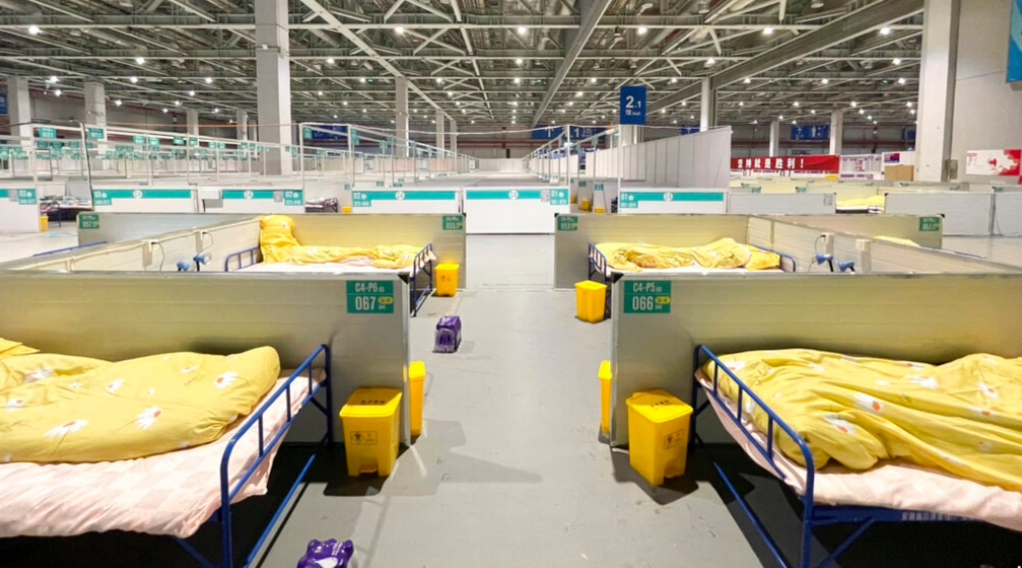 The production and export of medical devices in China are mainly concentrated in the Yangtze River Delta, Pearl River Delta, and Bohai Bay region. The total output value of medical devices in these three regions accounts for more than 80% of the national total, showing an obvious industrial agglomeration effect. In the Yangtze River Delta region, medical device manufacturers are mainly concentrated in Shanghai, Jiangsu, and Zhejiang. Small and medium-sized enterprises are more active, and their products are mainly medical consumables, such as endoscopes in Tonglu, Zhejiang province, infusion consumables, and IV components in BQ plus Medical, Shanghai. Most of these enterprises' products are exported to countries all over the world.
Enterprises in Shanghai and neighboring cities are currently limited to suspending production or semi-suspending production because even though medical device manufacturers like BQ Plus Medical have been allowed to resume production by the government, the surrounding roads are closed and production materials cannot be supplied in time. The community is closed and employees cannot return to work. This situation is expected to continue for some time and will inevitably lead to production shortages and delayed deliveries.
At this time, having a production base in different provinces becomes an advantage. In 2021, BQ Plus Medical acquired an infusion device production plant in northern Jiangsu, which passed TUV's ISO13485 quality system audit, and has now become a major force in assembling finished products and delivering orders.