What is an infiltration infusion pump tubing?
Infiltration infusion pump tubing is a nine-foot infiltration infusion pump tubing that features a Luer lock connection. Using a bag spike, peristaltic silicone tubing is pressure-locked to a six-foot stretch of tube. This segment of silicone tubing is intended for enhanced flow and simple insertion into the pump head.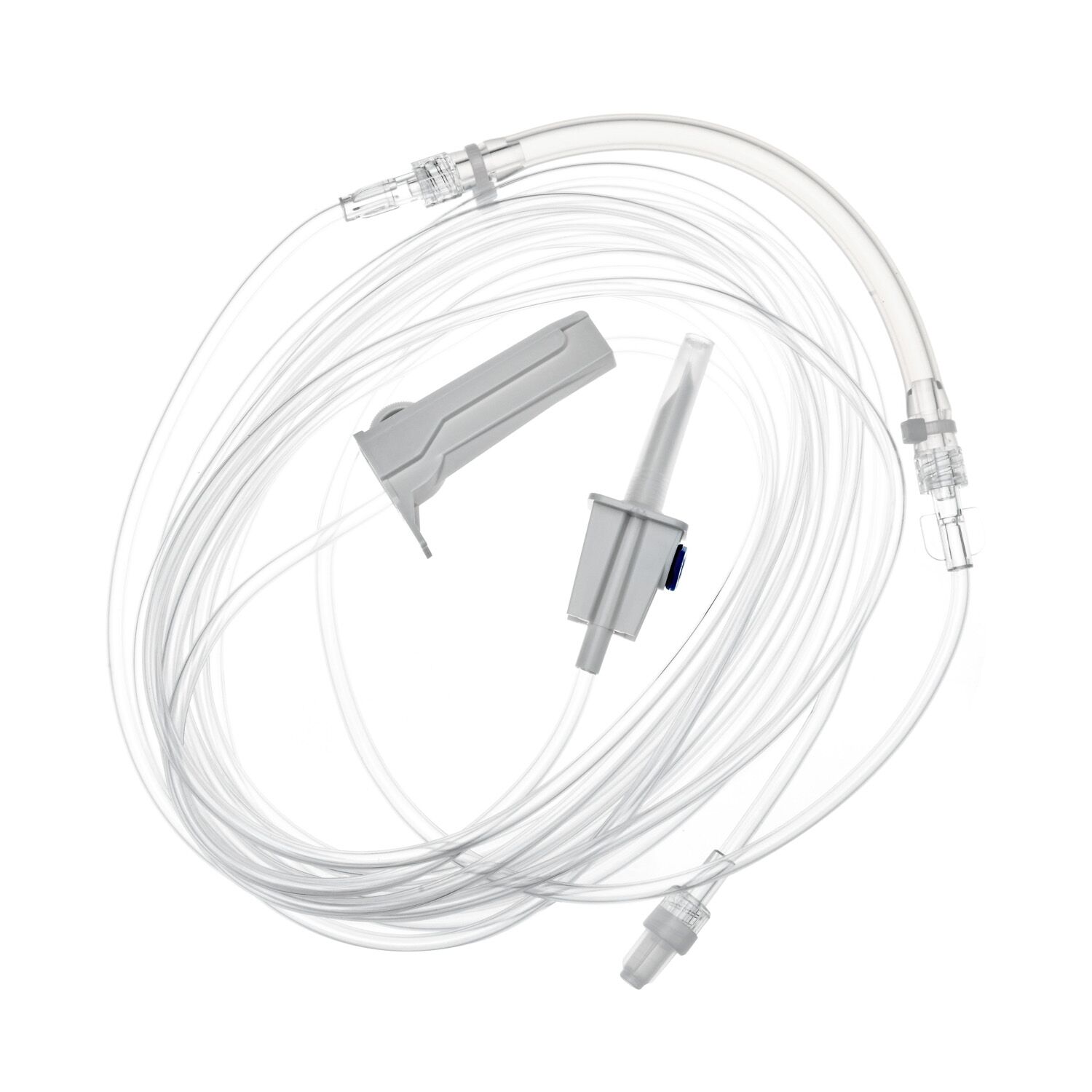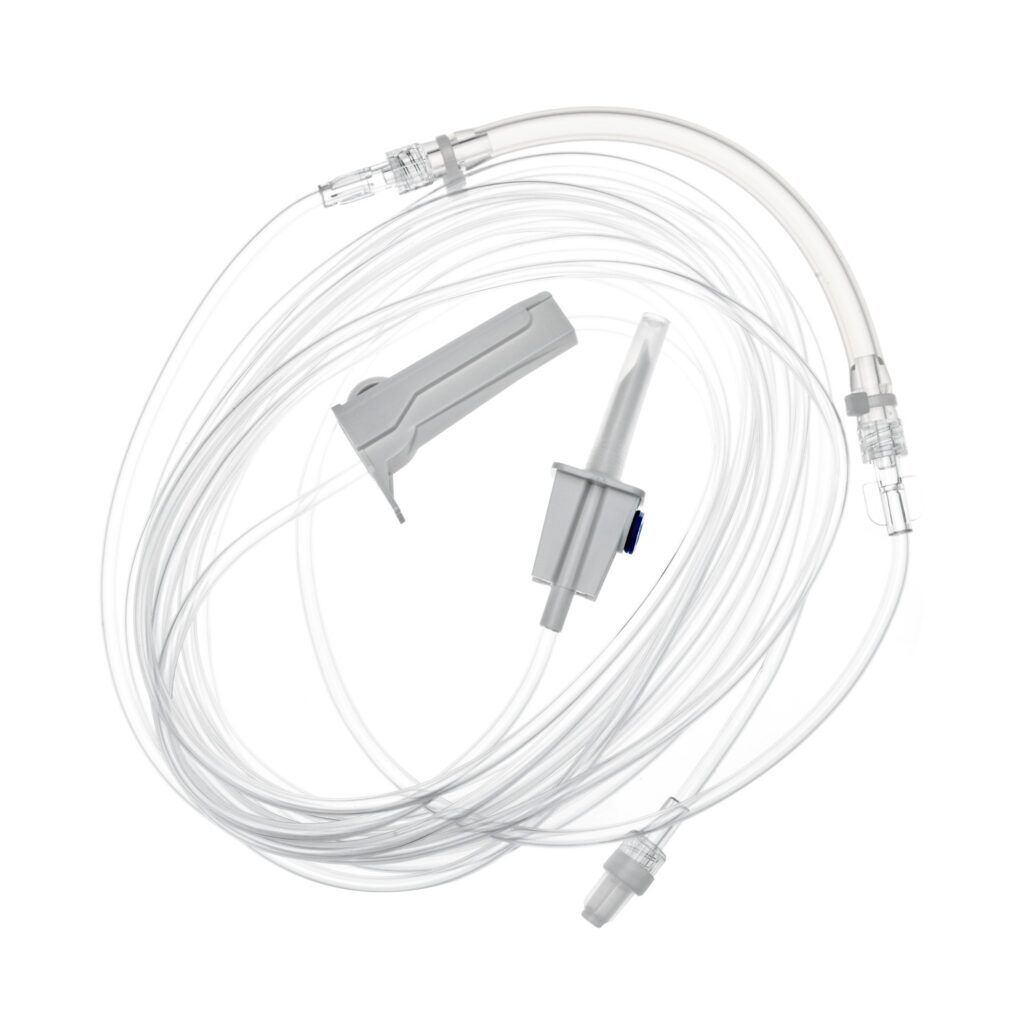 What kind of device does infiltration infusion pump tubing work with?
The Infiltration Pump
The Infiltration Pump is an essential tool developed to speed the administration of tumescent anesthesia. The pump dispenses large amounts of tumescent anesthetic, hence enhancing patient comfort and minimizing physician infiltration time.
What treatment is using infiltration infusion pump tubing?
Varicose vein treatment
Varicose veins are twisted, swollen veins. Varicose may develop in any vein that is near to the skin's surface (superficial). Most typically, varicose veins affect the veins in the legs. This is because standing and walking raise venous pressure in the lower body.
Liposuction treatment
Liposuction, or simply lipo, is a treatment performed in plastic surgery for fat removal. The evidence does not indicate a weight-related impact beyond a few months, nor does it seem to alter obesity-related issues. Liposuction is the most popular cosmetic surgery in the United States.
It is possible to execute the surgery under general, regional, or local anesthetic. Utilizing a cannula and negative pressure, fat is suctioned out. As a cosmetic surgery, it is regarded to be most effective on those with a healthy weight and skin suppleness.
While the suctioned fat cells are eliminated permanently after a few months body fat levels often return to their pre-treatment levels. Despite continuing the prior diet and exercise plan, something has occurred. While some fat returns to the treated area, the majority of the fat gain happens in the abdominal region. This syndrome has been connected to life-shortening conditions such as diabetes, stroke, and heart attack.