Get an overview of the business in 1 min each week: BQ+ Weekly news
2022 National Infusion Center Annual Conference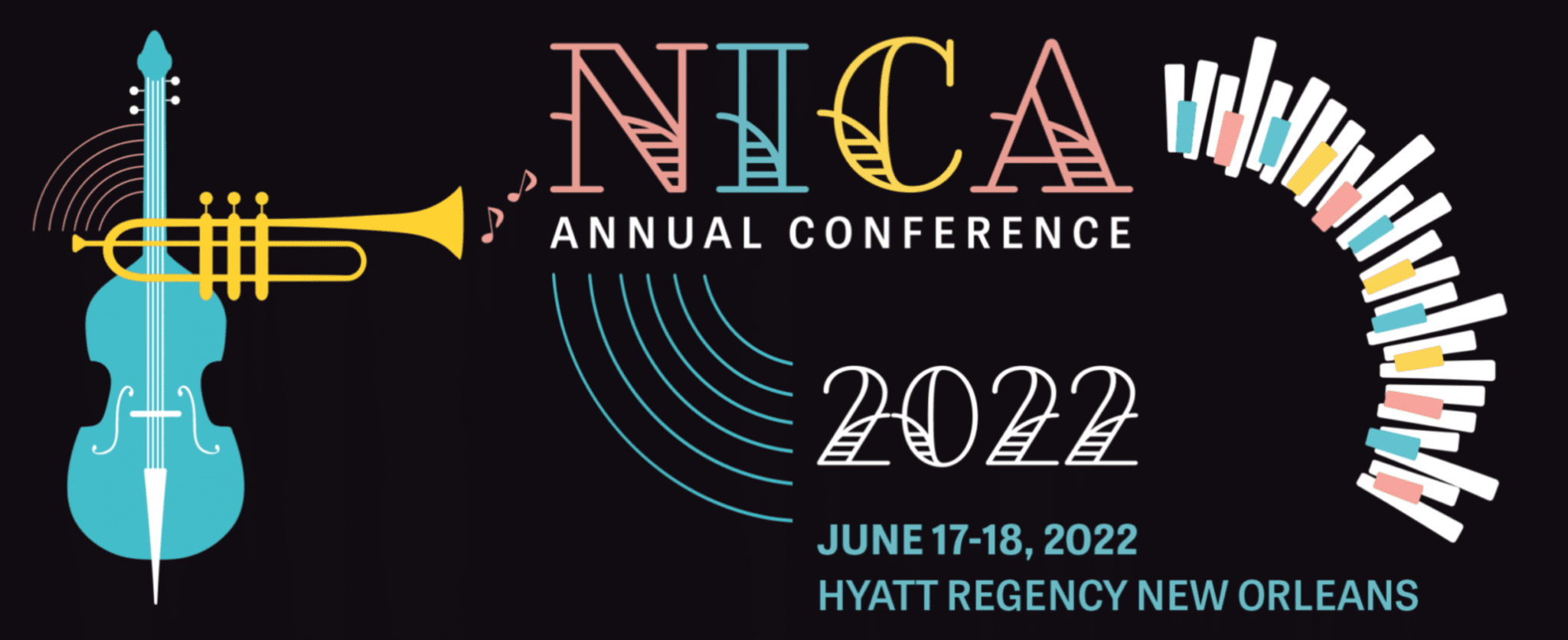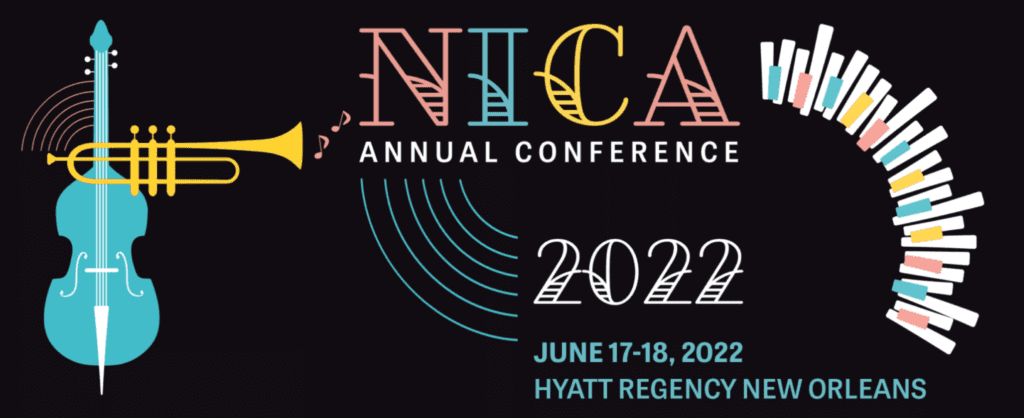 "Join us June 17-18, 2022 for the 2022 National Infusion Center Annual Conference. This year, we will be back to in person in The Big Easy!

Building upon the success of our 2019 in person meeting and 2021 virtual conference, this year will again provide a premier learning and networking opportunity for healthcare providers, practice managers, industry stakeholders, advocates, and others with stake in the provider-administered medication market. Attendees, partners, and sponsors can look forward to many exciting presentations and discussions centered around the provider-administered medication industry, networking opportunities, dinner programs, product theaters, and interaction with exhibitors.

We are looking forward to this third meeting to further facilitate connection and education within the infusion industry!" from NICA
Oncology Insight: eleventh edition from Cardinal Health
"We asked #oncologists what their thoughts are on the impact of a potential gap between the end of the Oncology Care Model and start of a new program. Download our eleventh edition of #Oncology Insights to read their perspectives and how they are addressing patient access barriers and symptoms of burnout: http://spr.ly/6042zkN6i" from cardinal health post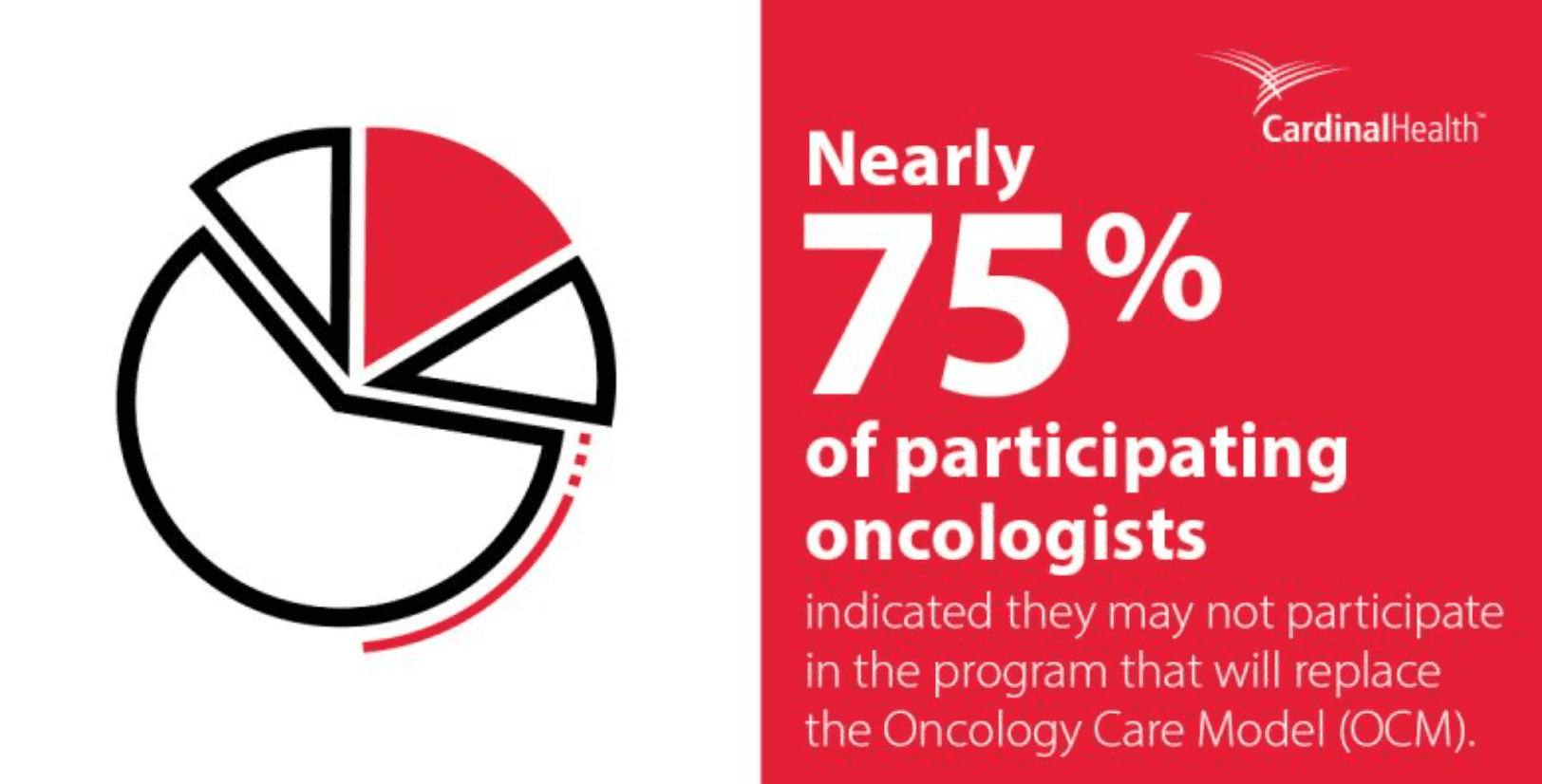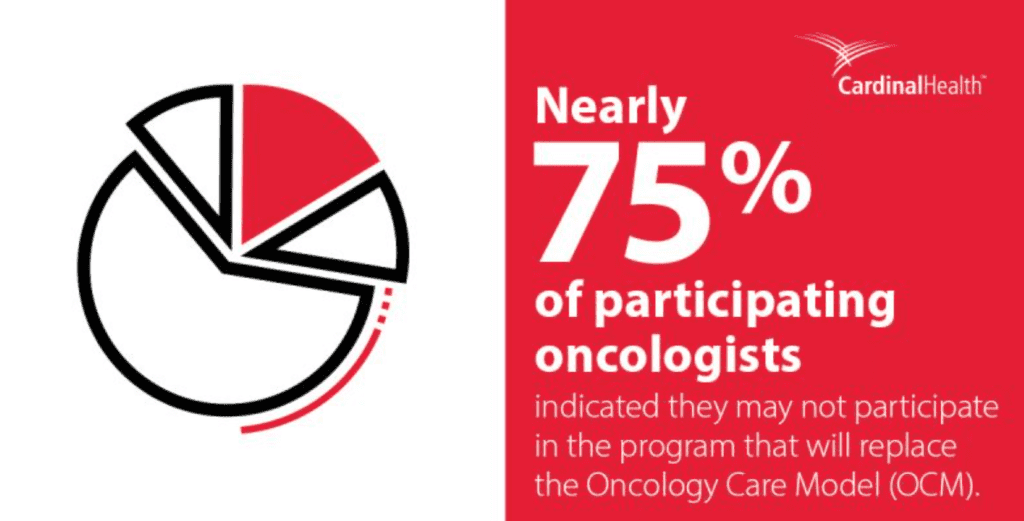 Fresenius Donate 70 pallets of urgently needed drugs and medical devices to Ukraine
"The ongoing terrifying and disastrous violence in Ukraine leaves all of us very concerned. Our thoughts continue to be with those affected. We are guided by our corporate mission "caring for life" and focus on supporting patients in Ukrainian hospitals to deliver relief on site fast. Fresenius Kabi remains dedicated to its efforts to provide the people in Ukraine with lifesaving medicines. We have already sent more than 400 pallets of urgently needed drugs and medical devices to Ukraine via aid organizations.
This includes a recent donation of about 70 pallets in cooperation with the German Federal Office of Civil Protection and Disaster Assistance, consisting of intravenously administered drugs for critically ill patients such as antibiotics, anesthetics and volume replacement therapies.
As a healthcare company, Fresenius Kabi is committed to the health and wellbeing of people all over the world. We are deeply saddened by the conflict in Ukraine with its horrendous consequences for so many." from Fresenius Kabi post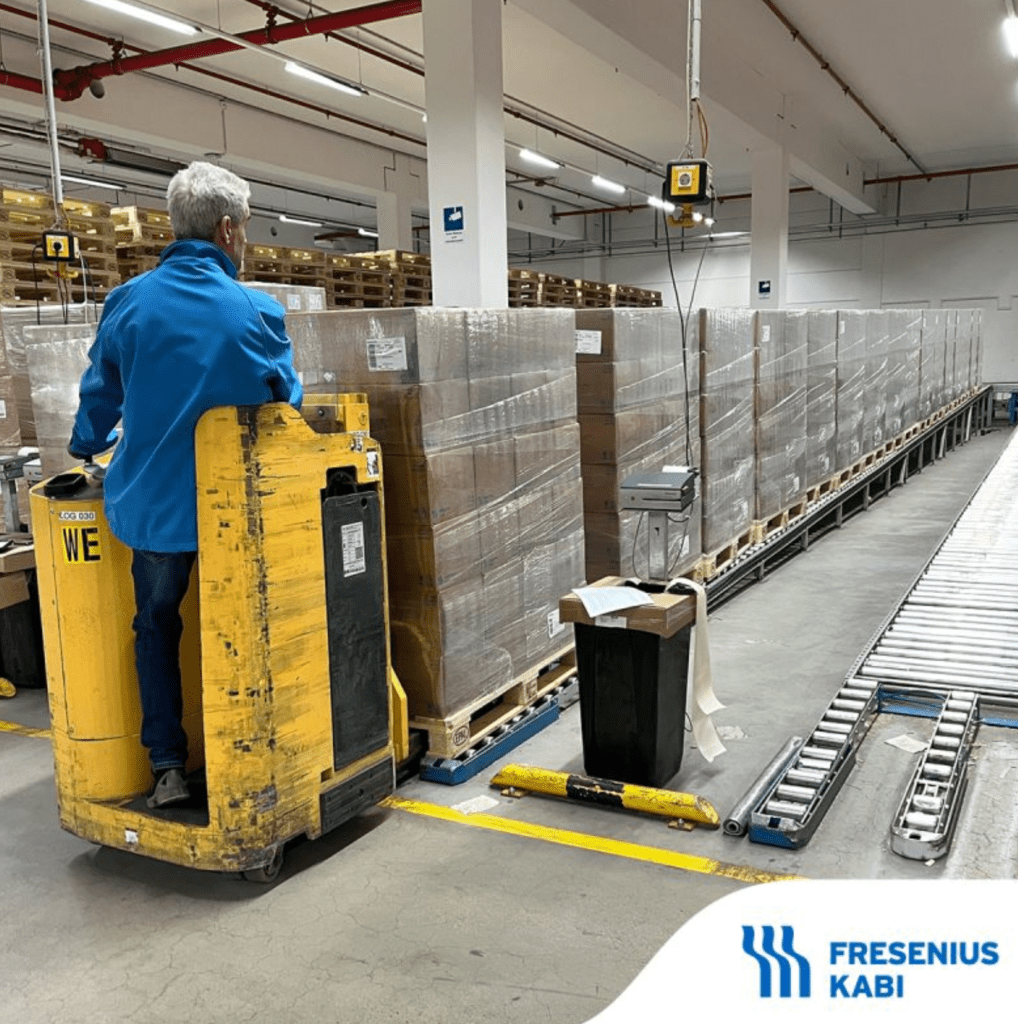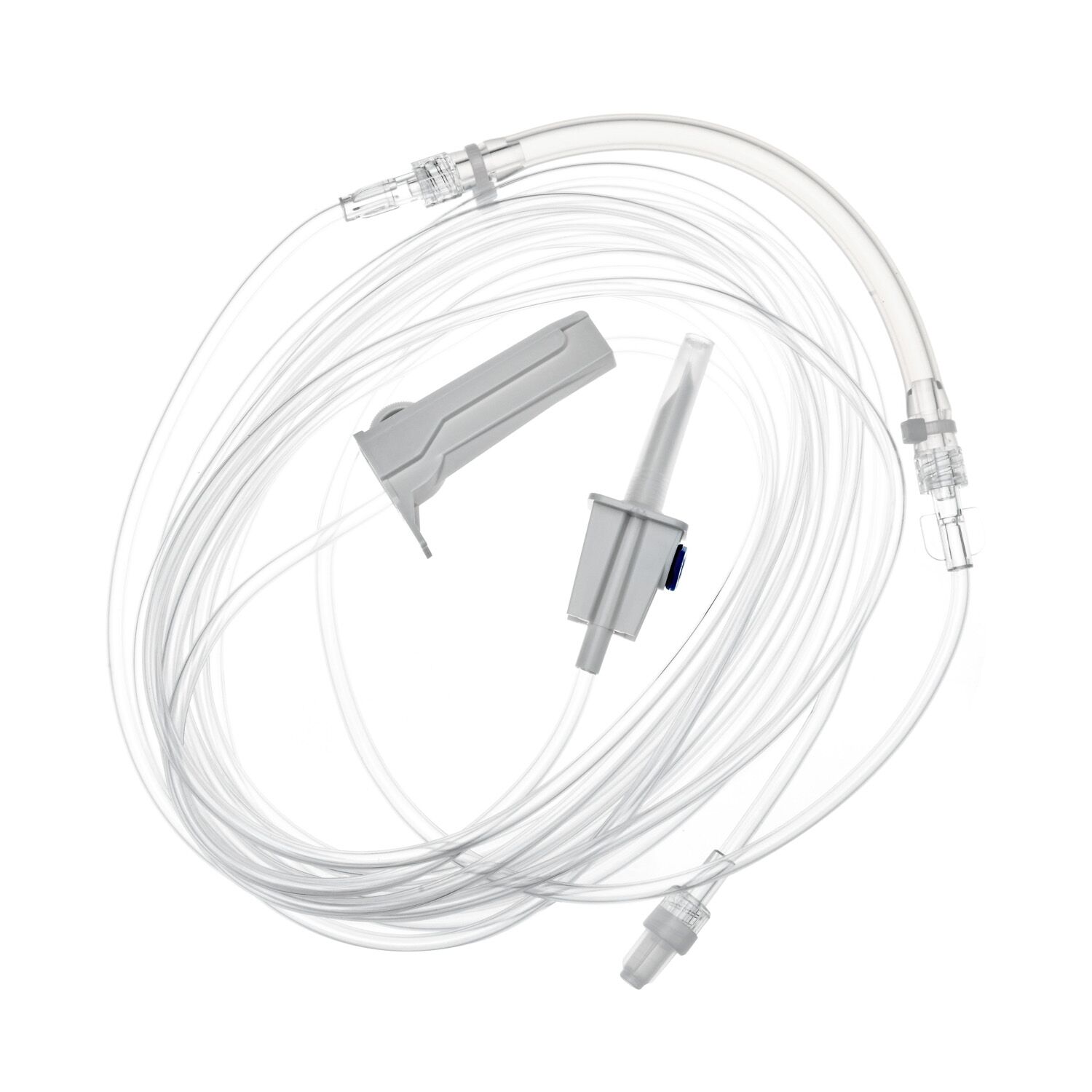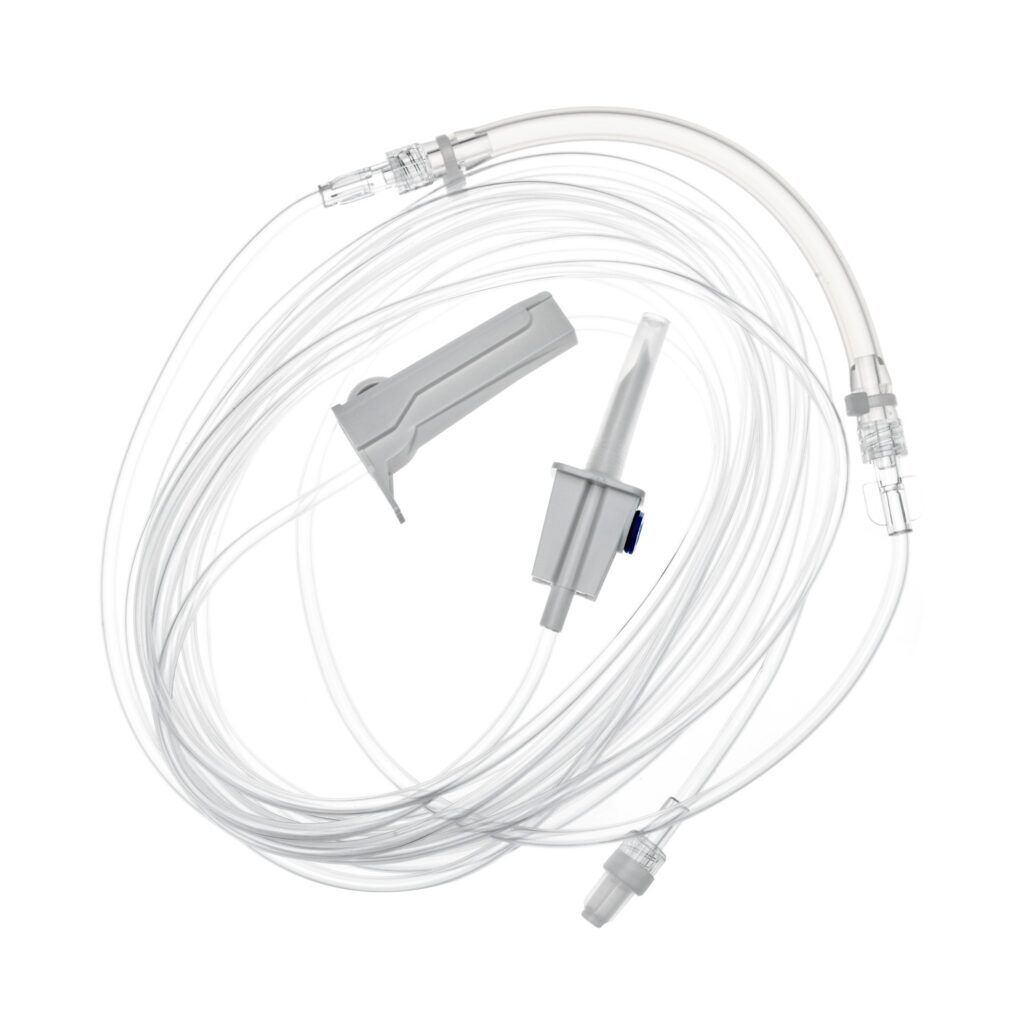 What is an infiltration infusion pump tubing?
The nine-foot infiltration infusion pump tubing features a luer lock connection. Using a bag spike, peristaltic silicone tubing is pressure-locked to a six-foot stretch of tube. This segment of silicone tubing is intended for enhanced flow and simple insertion into the pump head.
What kind of device does infiltration infusion pump tubing work with?
The Infiltration Pump is an essential tool developed to speed the administration of tumescent anesthesia. The pump dispenses large amounts of tumescent anesthetic, hence enhancing patient comfort and minimizing physician infiltration time.
What treatment is using infiltration infusion pump tubing?
Varicose vein treatment & liposuction treatment
Authur: Jiaxuan Chen
Email: tiger@bq-medical.com
Please contact the author through email with any questions/suggestions about this article.